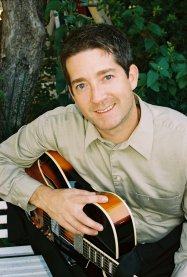 Welcome!
Check the calendar to come see a show.
Lots of gigs coming up. Solo, Duo and full band. Lorelei and I are recording our new project, right now we're called the Strivers. Look for a new album soon.
Get on the mailing list and the calendar will be mailed to you. That's it. Easy peasy.
Guitar geeks, (a badge I proudly wear), Contact me if you're seeking Skype lessons. My home studio lessons are pretty full, but I'm looking to develop my online studio. Contact me if interested.
Lot's a stuff in the works! Including getting married. (Check) Yikes! Still gigging a ton, and practicing whenever I can. I love it! Music is the best, you never stop learning.