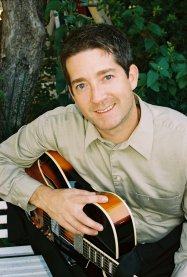 Welcome!
Special Note: Notice the dearth of public performances right now. That is due to the plethora of private gigs. I promise to keep the calendar up to date with public gigs, and will be finding some new avenues as soon as the private gigs settle down. Stay tuned! Or give us a call and hire us. 🙂
Thanks for dropping by. Been busy practicing and finishing my method book. (It's almost done!)
Also, the Strivers, the Gypsy Jazz and String Swing band I have with Lorelei is starting to play out more frequently. Kind of a soft launch. We've recently done a bunch of recordings, and look to officially launch it all very soon.
For swing, jazz, or bluegrass guitarists, I have some transcriptions are over at Guitar Ninja, one of my teaching sites. The full-release is coming soon.
Been teaching online via skyp (or Google Hangouts, actually), locally, and up at Palomar College. Spreading the beauty of playing jazz music and/or guitar.
Check the calendar to come see a show.
Lots of gigs coming up. Solo, Duo and full band. Strives and all kinds of gigs that come up out of nowhere!
Get on the mailing list and the calendar will be mailed to you. That's it. Easy peasy.
Guitar geeks, (a badge I proudly wear), Contact me if you're seeking Skype lessons. My home studio lessons are pretty full, but I'm looking to develop my online studio. Contact me if interested.