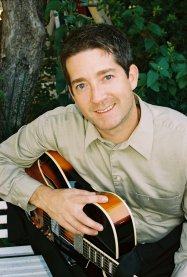 Glad you made it!
Well, a new website is being built and a new album being recorded, so lot's going on here during this crazy busy season. Exciting!
Old website got chewed up by some cyberbots or something, so building a new one.
Going to fix it soon, but, in the meantime…
A new album is in the works, so hang in there!  Best thing you can do to stay in the loop is join the club, and get on the mailing list. Easy to do, and members get special access, including exclusive recordings.
Also, by joining you'll find out where we are playing next, and get first word when the new recording comes out. It will be classic recordings made with the fantastic Paul Tillery on Bass. Plus plenty of special guests.